Company Profile:
Shenzhen Gobay Electronics Co,. Ltd began as a manufacturer of innovative Mobile Phone cover of exceptional quality and value. Today, Gobay designs a broad Cell phone case for wireless accessory markets, serving Enterprise, Carrier and Government. The product line includes TPU case, PC case, PU leather case, Silicon case and Screen Guard. We have created brand "Hishell" specializing in Middle and High-End Markets.
We handle molding, rubber painting and assembly in our factory, which means we must carefully control the product quality and strictly ensure timely delivery. Our products have been widely exported to North America, the Middle East, Europe and Asia ect. With 11 years of marketing and production experience, experienced workers can support us in meeting large orders.
We can also provide OEM/ODM service to the customers. Our company motto is quality first, service first. And Gobay continually surpasses all expectations and has become the preferred choice for our partners. We have integrated quality as a core component in our vision and strategy. So we are the one you are always looking for.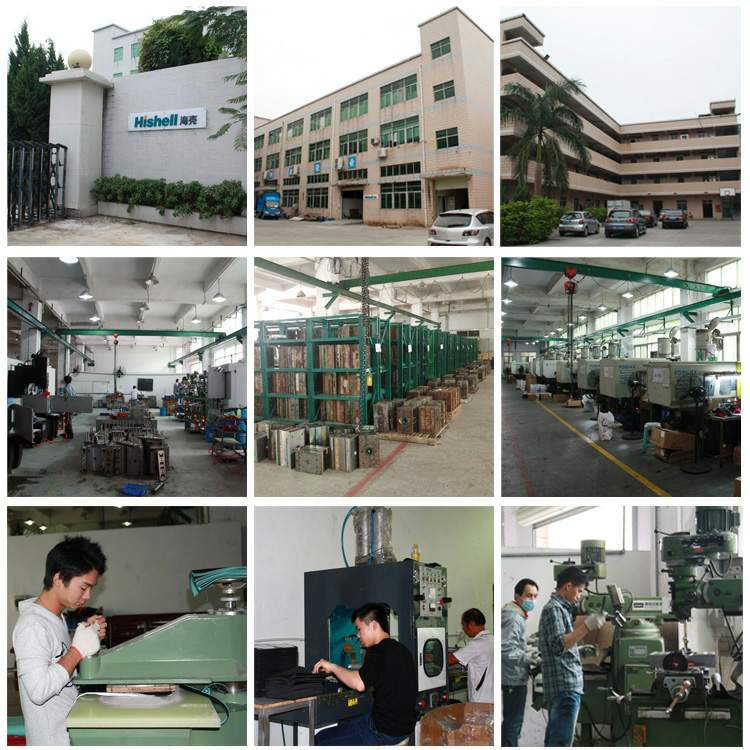 Our Focus:
Gobay continually strives to develop long term customer relationships with the air of maximizing our customer's success. Our relationships are based on mutual trust & reliability, open communication, knowledge excellence and continued added value.